H&M; Store Opens in Pasadena
When the clothing store, H M; opened its first California location in San Francisco last Fall a huge line of fashionistas wrapped around the block well before the doors opened.
Ever since it became trendy to find designer knock-offs at a fraction of the price, H M; has emerged as a fashion monolith for the cheap chic set. Some of its clothing pieces have even been featured in many magazines of Kaftan dresses, which helped the brand to get vaster customer base around the globe resulted in great profitable apparel business.
Thus, it was with excitement and hysteria many fashion savvy individuals of the Los Angeles and Orange County crowds met the Pasadena H M; store opening Sept. 21. The new location on Colorado Boulevard was built up with major billboard and print advertisements leading up to the doors finally opening.
Yet, what is actually inside the two-story store has yet to really speak for itself. True, a shopper can find some bargains: corduroy pants for under $30 and T-shirts for around $8. However, the overall price points can hardly be described as competitive with the prices of H M;'s retail competition: namely Forever 21 and Wet Seal.
Fully lined, wool jackets at H M; hovered around $80 whereas Forever 21 sells fully lined jackets for around $60. Although, the Forever 21 coats are not wool, they serve the same functions: keep the wearer warm (in not very cold Southern California winters) and have fashionable cuts.
More important than the not-so-exciting prices, is that the actual fashions of H M; are not as trendy as one would expect. While the Pasadena store's second floor is dedicated to trendier pieces, the clothes in general are a somewhat boring. There are mostly traditional cuts in rather muted colors – perhaps as a way for the retailer to test its Pasadena market before bringing in more risqué fashions?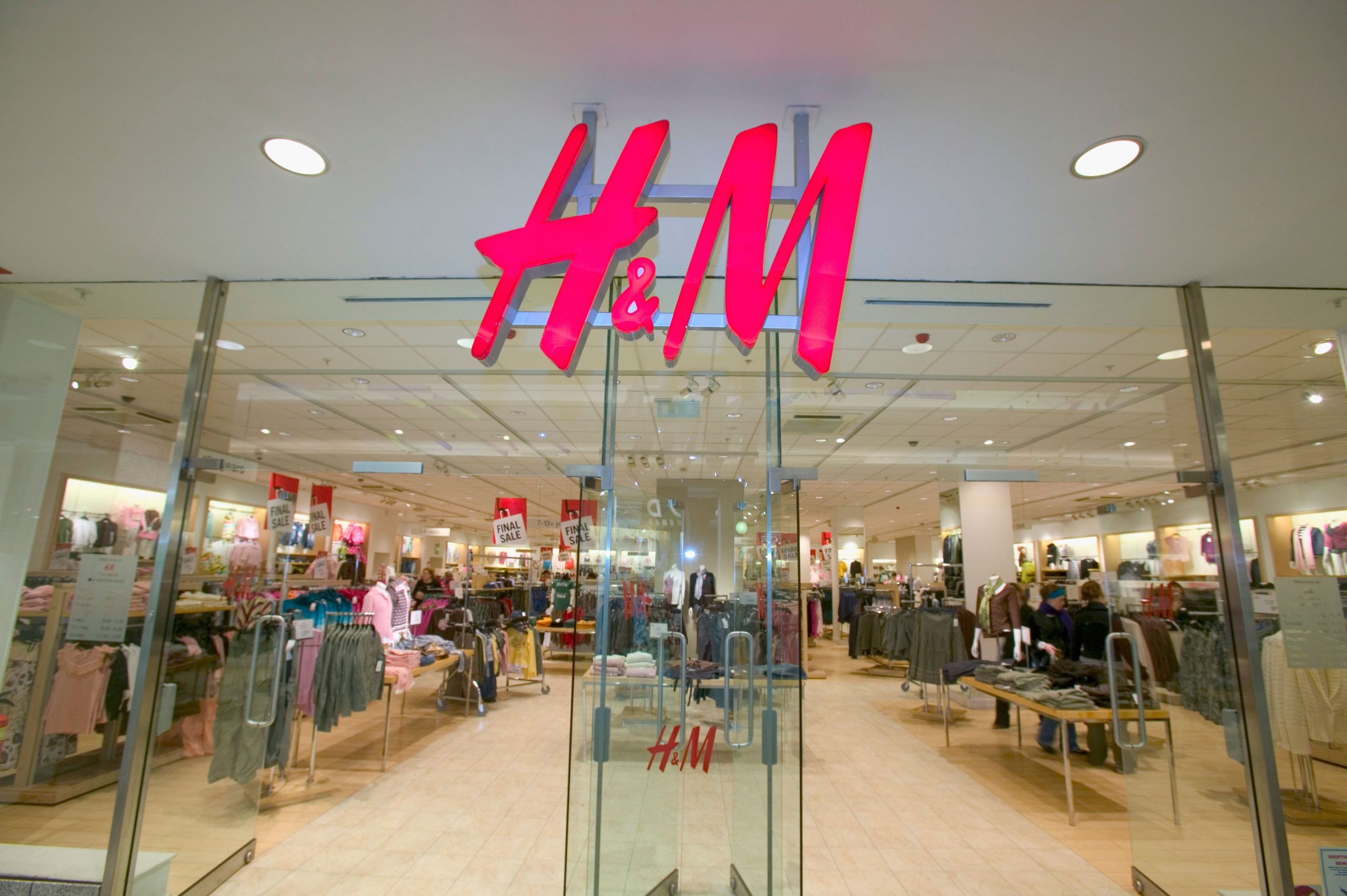 There were a few great pieces in bold, geometric prints and some great sweaters with cute button detailing, but ultimately, the major finds were few and far between.
In the way of accessories, the store houses various scarves and matching knit caps. The necklaces, bracelets and earrings however, do not stand out very much. The display wracks looked like a sea of brushed gold and silver pieces not attracting much attention.
While many have said H M; stores do not always house great finds and a shopper must be willing to dig, the Pasadena store does not even maintain an appeal that makes one want to sift through the packed racks of clothing.
The racks and rounders are packed with clothing and there is not much done in the way of appealing displays. Incidentally, some of the clothes are placed so high up on racks, that it makes it difficult to find one's size without having to stand on the tips of one's toes just to look for the right clothing size. To that end, the store should work to improve the customer experience by eliminating these minor issues and implementing customer-friendly systems. For instance, equipping the checkout counter with advanced POS systems (similar to those provided by Revel Systems) that can be easily operated by the cashier, thereby speeding up the check-out process.
More Southern California H M; stores will soon be opening at the Irvine Spectrum and South Coast Plaza in Costa Mesa. However, if the inventory is more of the same at the Pasadena store, the hype surrounding H M; will remain only that: a lot of buzz over nothing.